Save yourself the 6,000 internet searches that result in 87 open tabs and tears streaming down your face. Everything you need to understand about your money as a self-employed individual is in this 2-hour Crash Course and taught to you by a financial professional.
Whether you just quit your job and took the exciting jump into being self-employed, or if you've just started making extra cash off side-hustles, you'll notice the money game is a little ...different.

Slices of your income aren't missing, the amount you've paid into Social Security isn't in fine print on your pay stubs, and YOU get to decide when your taxes get paid to Uncle Sam! (Yes there are deadlines, which we'll talk about later, but still!).

While this is exciting at first, you now realize that figuring out how to be a top-notch CFO and Financial Advisor for yourself doesn't quite fit on your to-do list for your new business.

Fear not, my new friend, because this Crash Course in Business Finance will give you confidence in handling your money from here on out, and will eliminate the stress-bomb come tax time!

You will learn about;
Getting an EIN

Having a business checking accounts, checks (gasp, prehistoric, I know), and business credit cards

Tracking your expenses

Getting health insurance

Paying taxes

Saving for retirement

Are you ready to go from a financial mess to a self-employed success!? I hope so, because this is a course you can't afford not to take!
Your Instructor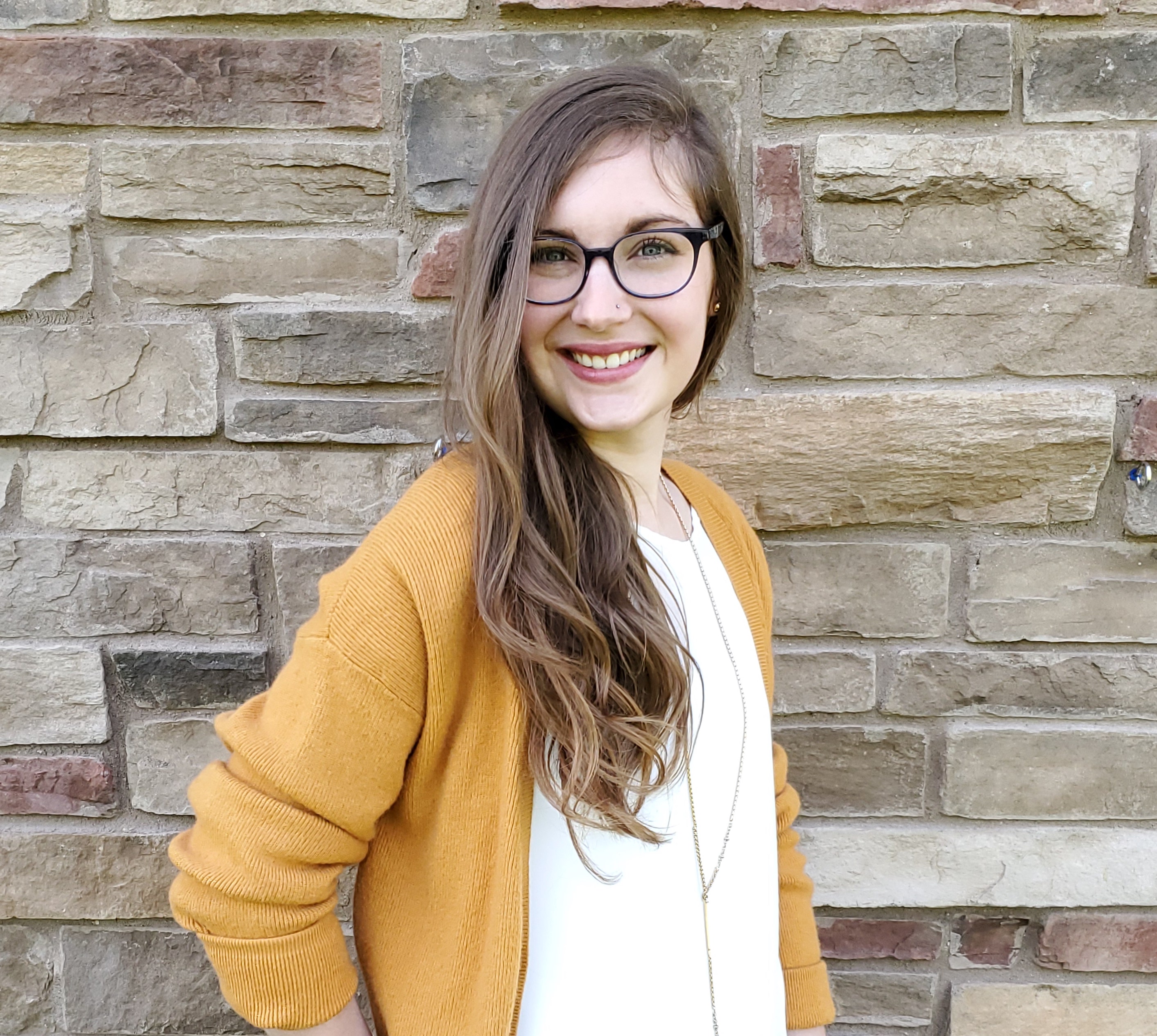 Hi and welcome! My name is Alicia and I am so happy to have you here!
My goal with Friend of Finance is to help people through the sometimes messy and stressful parts of their finances. My favorite topics are investing and retirement, and taking entrepreneurs and individuals who are confused and feeling behind with their money decisions, to feeling on track and empowered with their finances!
Prior to creating financial courses and coaching, I worked as a financial advisor who helped people through the retirement process. Not only did this career give me the HUGE gift of hindsight when it came to my own financial future, it showed me how under-prepared my generation was when it comes to the expensive goal of retirement...
With my courses, I shed some much-needed light on the topics that are ignored for too long and not talked about enough. The sooner you learn about investing and getting your finances in order, the more time can work in your favor!
I believe life is a beautiful journey, one that shouldn't be spent stressing about money.
Course Curriculum
Welcome! Start Here :)
Available in days
days after you enroll
Section 1
Available in days
days after you enroll
Section 2
Available in days
days after you enroll
Frequently Asked Questions
When does the course start and finish?
This course will be available to you immediately after your purchase and is accessible to you forever!
How long does this course take to complete?
From start to finish, the Crash Course in Business Finance takes just under 2 hours to complete!
What if I'm not 100% happy with the course?
This course is designed to eliminate stress, not cause it! If for some reason you aren't happy with the course, please contact Friend of Finance within 30 days of your purchase to request and receive a full refund.